The Eye In The Sky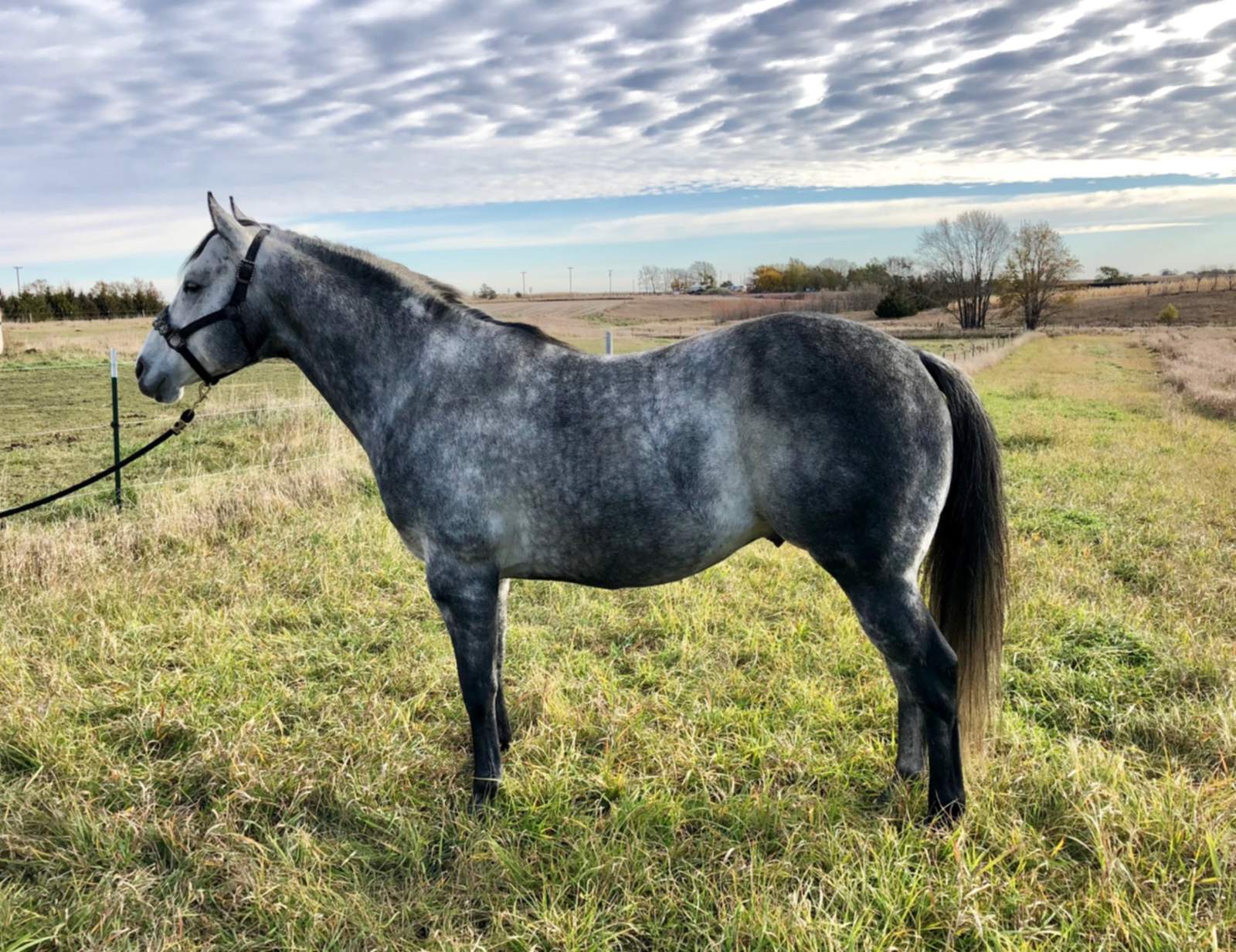 The Eye In The Sky (http://www.allbreedpedigree.com/the+eye+in+the+sky) is out of an Own Daughter of Pie in the Sky SI-100 and out of a own son of Okey Dokey Dale SI-108.
His Dam Cash in the Pie SI - 79 ( http://www.allbreedpedigree.com/cash+in+the+pie ) was off the track and produced many of great offspring in which some are barrel racing today and winning money in NBHA, she is out of Pie in the Sky SI-100 All American winner and won over $600,000; and a granddaughter of Streakin Dash SI-98 and won $281,865 on the track.
His Sire Eye for Dale SI-106 ( http://www.allbreedpedigree.com/eye+for+dale ) won $32,868 on the Track, is a own Son of Okey Dokey Dale SI - 108 who won $250,567 on the track; And the his dam is All Eyes on Madison out of Mr Eye Opener who won $202,978 on the track and Madisonville Queen ( Easy Jet). Dam and Sire are Pictured Below
Cash In The Pie Eye for Dale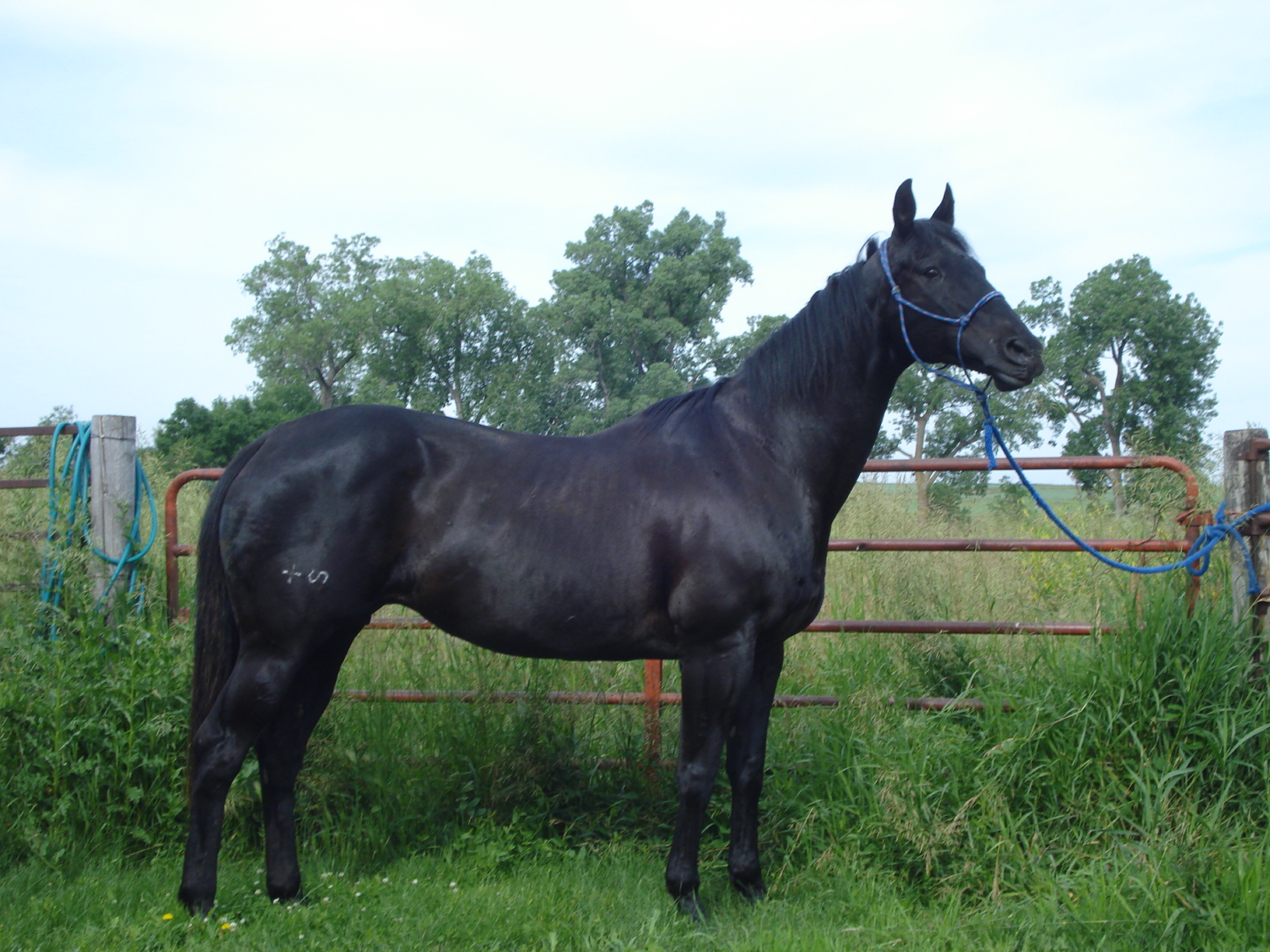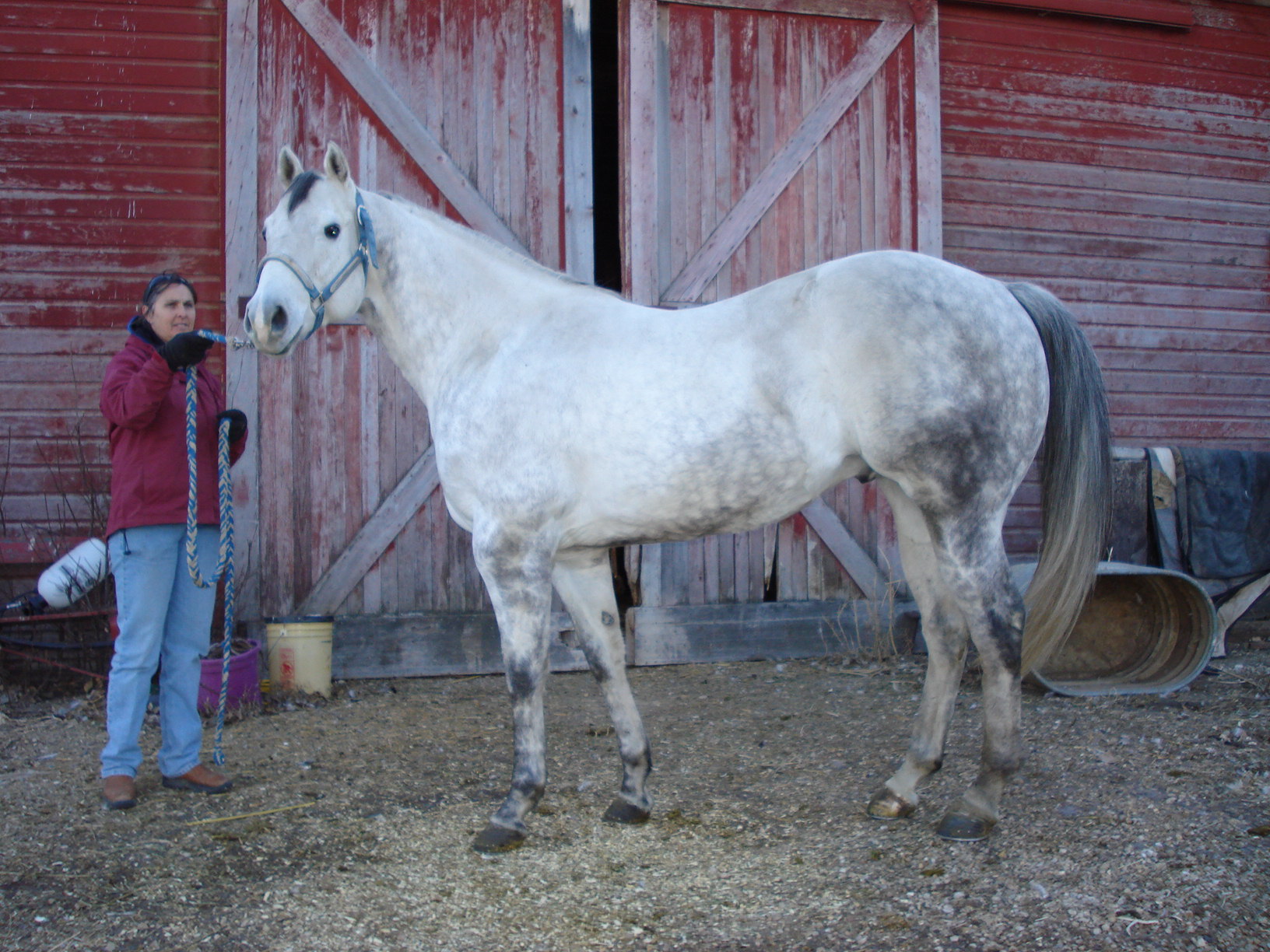 Pie In The Sky Okey Dokey Dale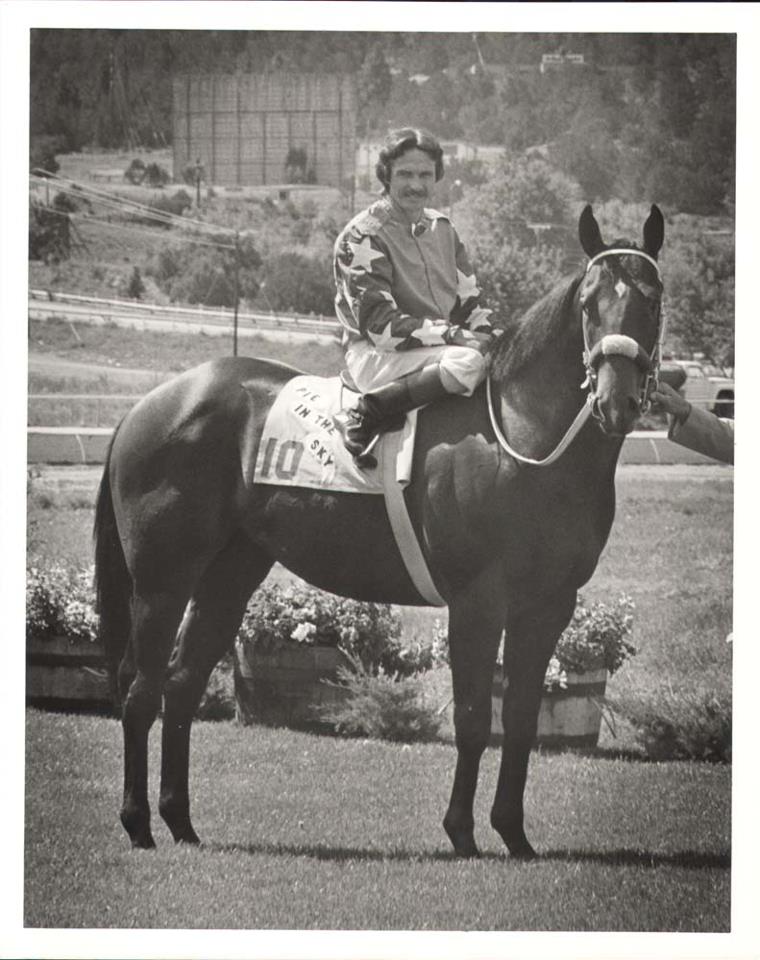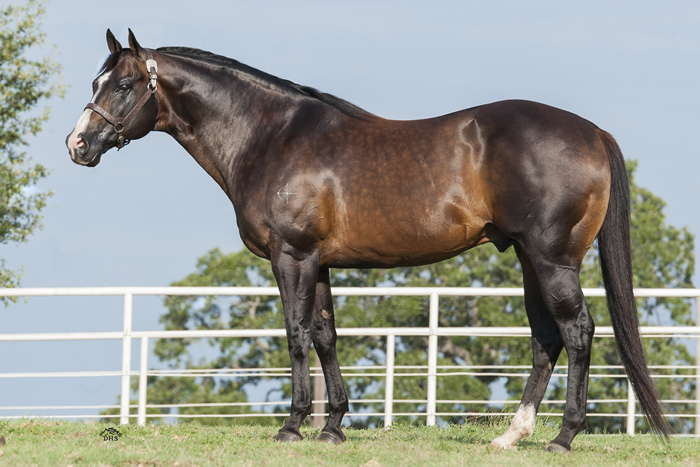 The Eye In The Sky as a colt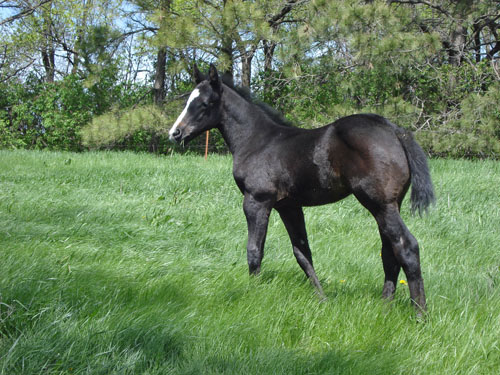 Pictures of "The Eye In The Sky"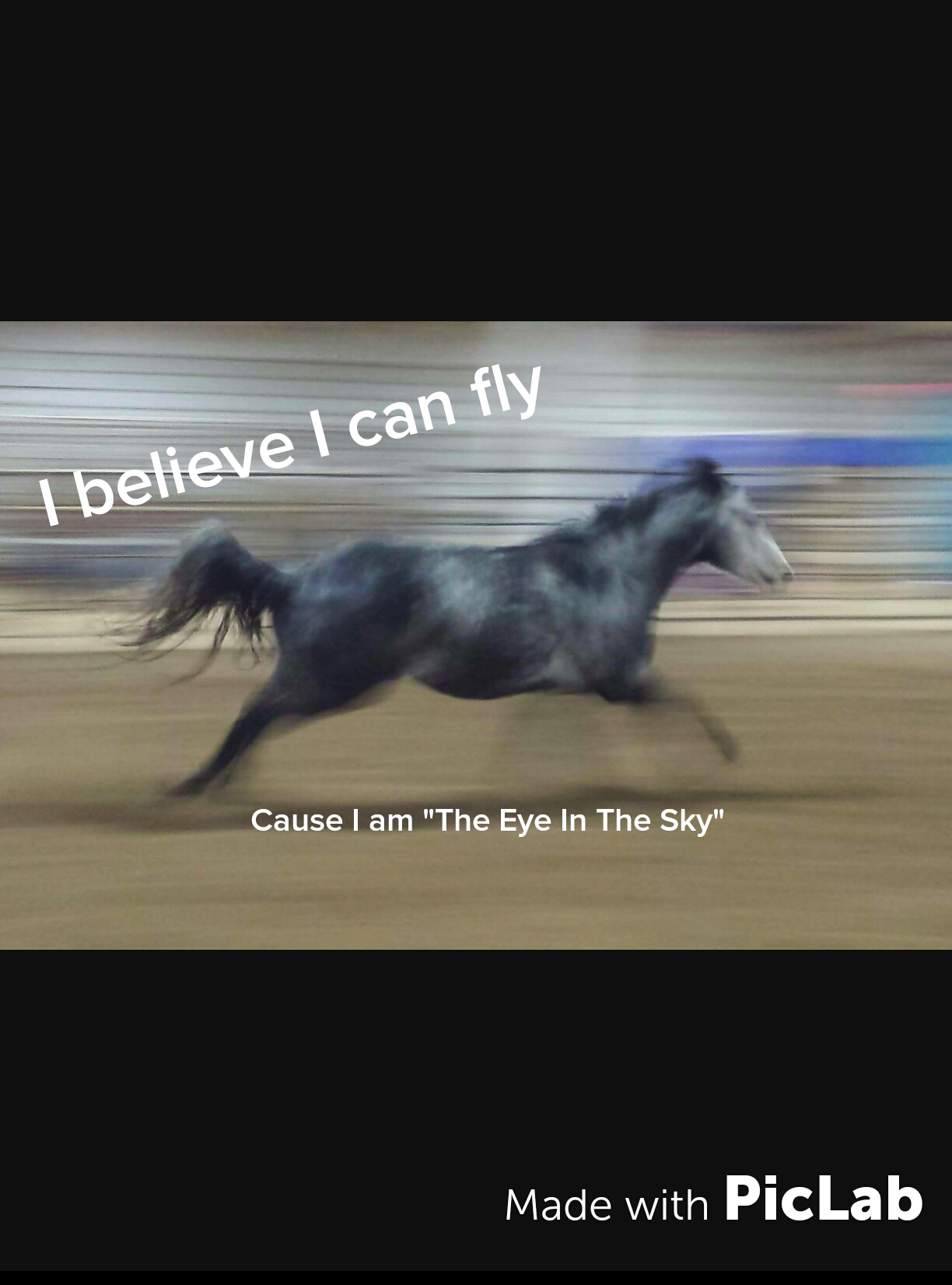 _______________ ___
Sugars Smart Legacy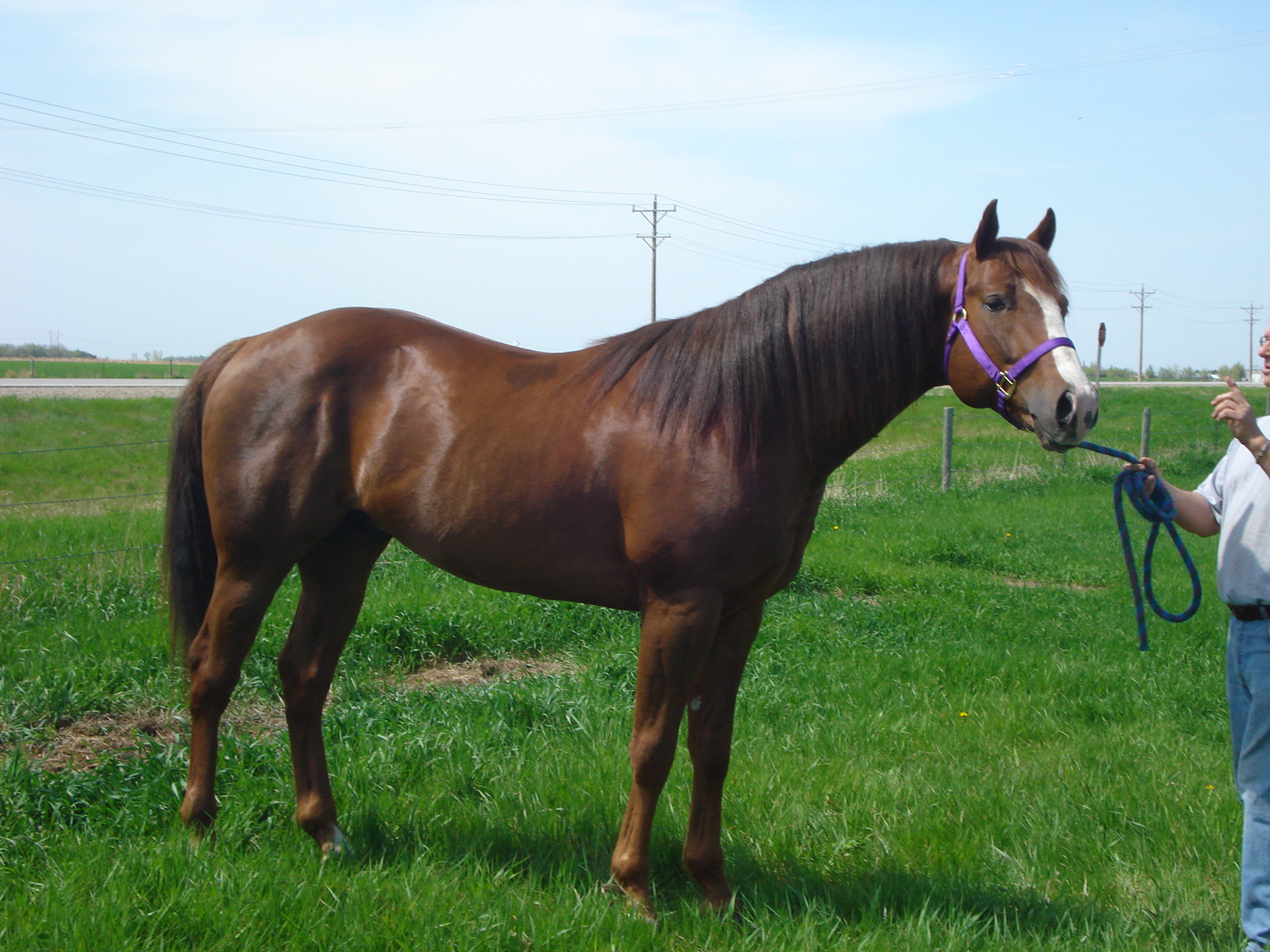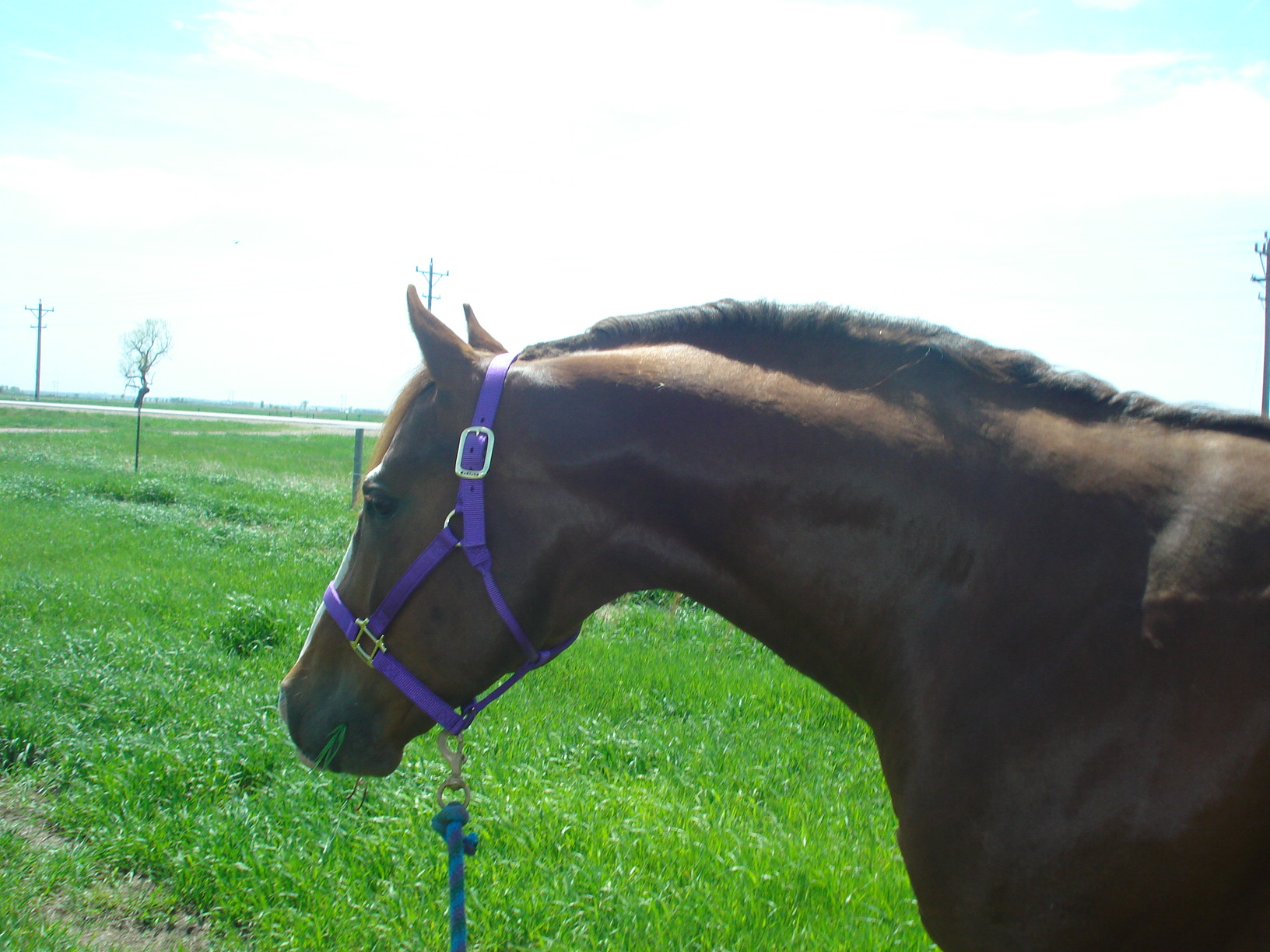 I've had to reach a hard decision to offer this stallion for sale. He is a 2003 grandson of the immortal Sugar Bars out of Smart Chic Olena. He is the only one in the nation. Study his pedigree not only is it filled with great sires, but the dams are the best in the breed. This stud is a product of my program, born and raised here He spent 7 months training with Brian Wellman. Personal issues dictated the he would not continue in the show pen. His colts have been every bit as good as expected. I keep only top bloodline mares. He is available due to my going to speed horse breeding. This is a rare opportunity to obtain a horse bred like this. I will also note that I will retain one free breeding to him per year. Congraulation Rita Pierce of Kalispell, Montana (Deceased)
Gun Start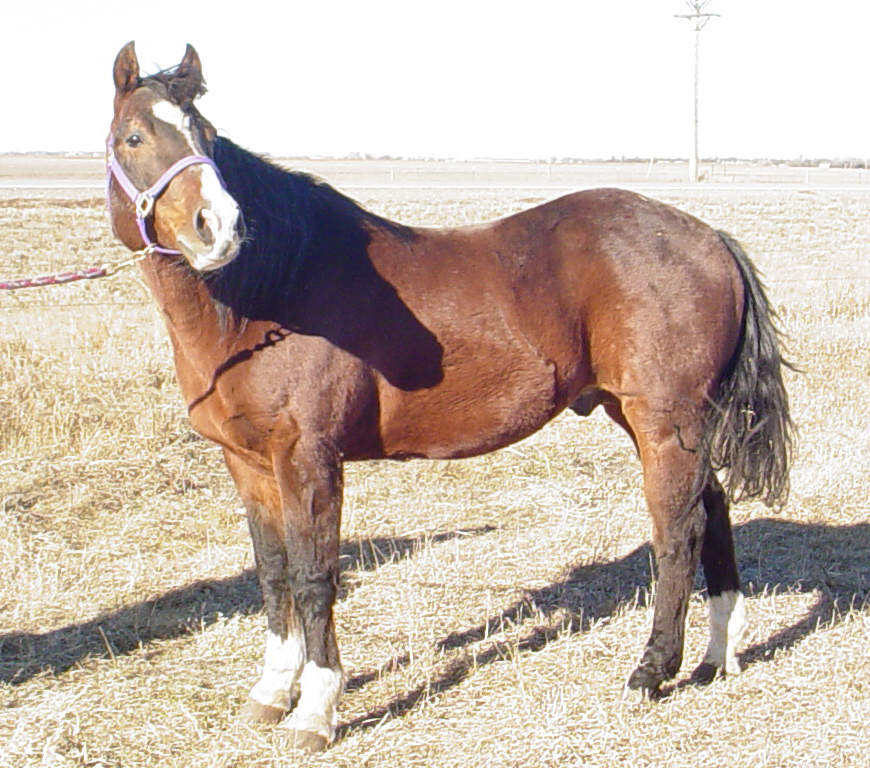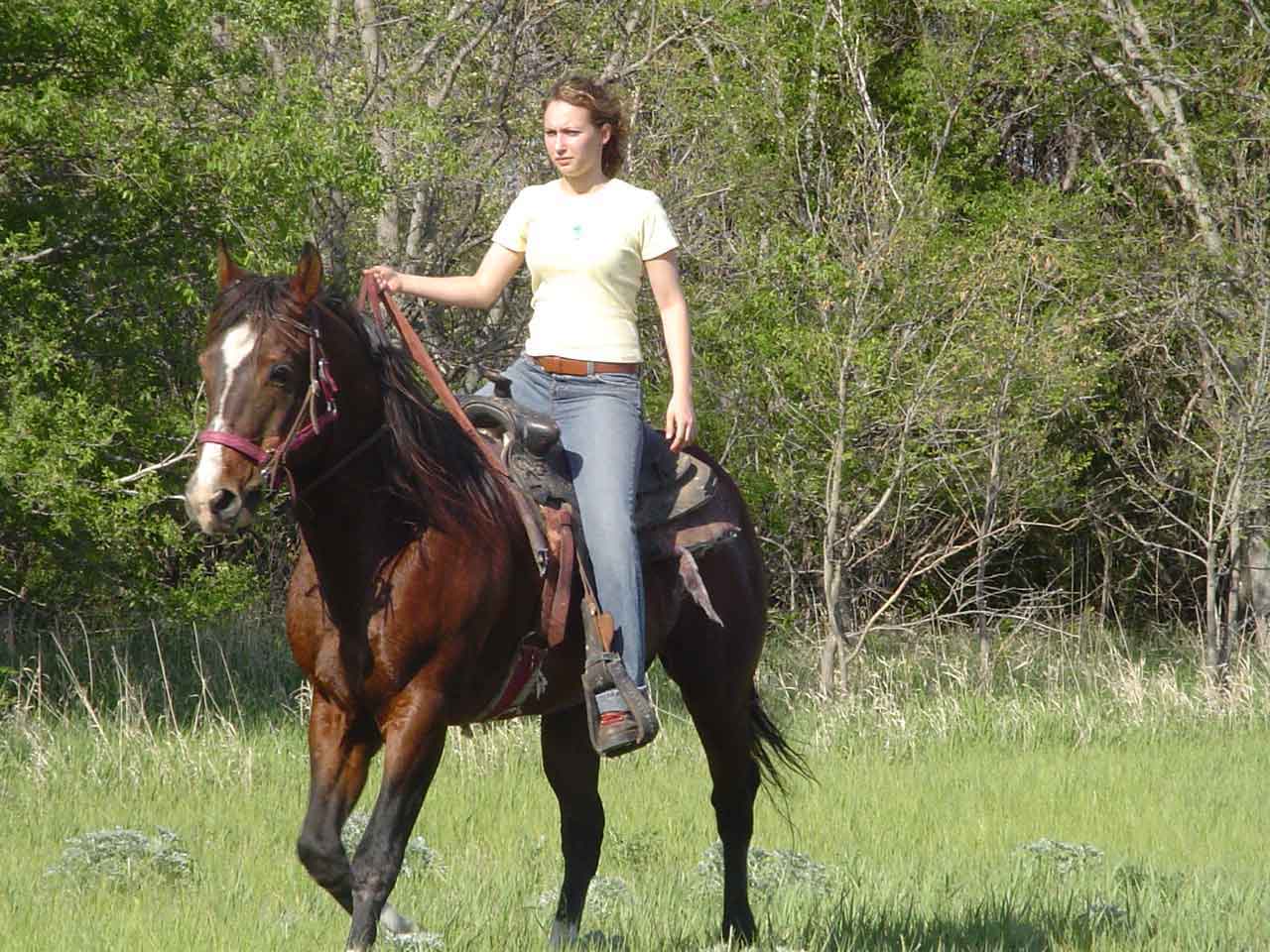 Gun Start aka "Charlie" passed on in July of 2007 at age 28. His photo was taken at age 26, he was a grand gentleman. I was blessed to have been associated with him for the last five years of his life. He spent most his years in the Ohio area. After his show career in 1983 and 1984 he was retired to stud. He earned 24 reining points and earned a little less that $5,000 NRHA money. He was never bred to outside mares, so he only totals about 110 AQHA colts. He also sired point winners. His colts won over $300,000 in NRHA with RWD Start earning over $85,000 and Reserve Champion in 1987. He also had a paint daughter win Reserve in 1993 Reserve Champion at NRHA. He still has a daughter that is winning, she is a 2005 mare of an own daughter of Mr. Diamond Dude. "Candy" is in Ontario currently. McQuay stables in Texas has a couple of his daughters in their reining program. One of them was the dam of the reining winner in the 2007 AQHA World Show. This was a great Stallion of the breed.